This Is How Much Rent Costs Across Canada In April 2019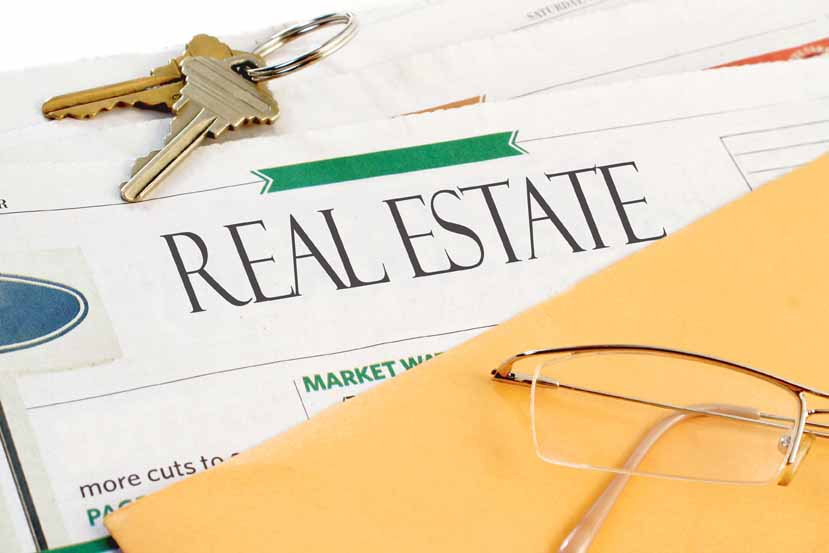 stevendamron on Foter.com
April has been the most stable month for rent across Canada so far this year according to the latest rent report from Padmapper.
Although Toronto is still the most expensive rental market with a price tag of $2,260 for a one-bedroom unit and $2,850 for a two-bedroom unit, these numbers remain flat from March.
The same goes for Vancouver, which ranks second for the most expensive rent in Canada. A one-bedroom in the West Coast city remained fixed at $2,100. Two bedroom units, however, saw a slight drop, going from $3,260 in March to $3,100 in April.
Burnaby, Montreal, and Victoria rounded out the top 5 highest rental markets with one bedroom units going for $1,570, $1,470, and $1,390, respectively.
Continue to read on: Toronto Storeys