Ontario to make it easier to build secondary suites and rental housing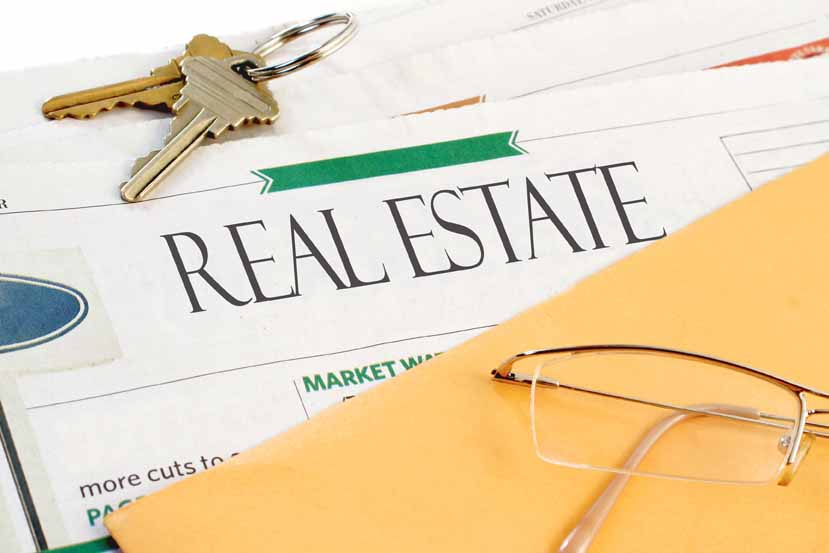 City of Toronto
Ontario is proposing to make it easier to build secondary suites and rental housing as part of efforts to increase supply, but parallel changes to a land tribunal are being decried by critics as favouring developers over communities.
Municipal Affairs and Housing Minister Steve Clark introduced legislation Thursday that includes a host of changes aimed at improving speed and costs in creating housing, as well as promoting a mix of housing types.
"We will address the 'missing middle' shortage by making it easier to build different types of housing -- from single, detached homes, to townhouses, to mid-rise rental apartments, second units and family-size condos," he said.
"We need to encourage builders to build the types of housing people actually need."
The government is proposing to eliminate a charge for creating a second suite in new homes and allow homeowners to create units above garages or in laneways.
Charges for building rental and not-for-profit housing would be deferred, allowing the developer to pay in instalments over five years once the building is occupied. The municipality would be able to charge interest.
Continue to read on: CP24